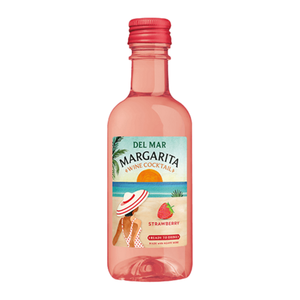 Escape to the beach with Del Mar Margarita Wine Cocktails. A delicious blend of fresh Strawberry fruit and agave wine, crafted in Mexican tradition.
Ready to drink! Simply twist, pour over ice and sip to enjoy!
ABV: 13.9%
The agave plant is well-known as the base in craft tequila spirits. Agave wine is a fortified wine made from fermented blue agave plants, resulting in a lower ABV agave-based alcohol.